THE FUTURE FOR NI MASSIVE By 7 SKIES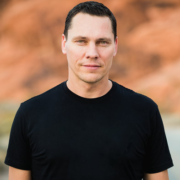 I used "The Future" in 3 of my tracks as soon as I got this bad boy, love it!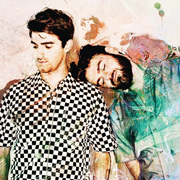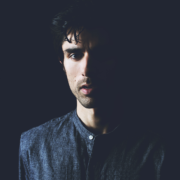 "The Future" is Such a fun soundbank, great presets, inspiring and original!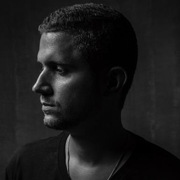 dude these sounds are fu**ing awesome!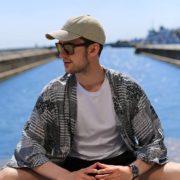 Definitely some great stuff in there, some are very analog sounding for Massive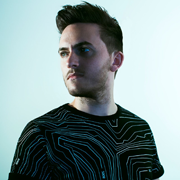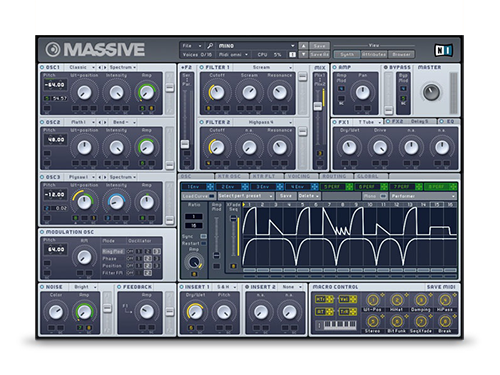 Download the FREE demo bank to make sure your system is fully compatible before purchase.
IMPORTANT: PLEASE CHECK YOUR JUNK MAIL AFTER PURCHASING AS MANY MAIL SYSTEM FLAG THE GENERATED MAIL AS SPAM, BEFORE PURCHASING PLEASE DOWNLOAD AND USE THE DEMO BANK TO ENSURE COMPATABILITY WITH YOUR SYSTEM. DELIVERY WILL BE WITHIN 24 HOUR PERIOD. BY PURCHASING SOUNDBANKS OR DOWNLOADING FILES FROM THIS WEBSITE YOU AGREE TO THE TERMS AND CONDITIONS .
MASSIVE is © Native Instruments GMBH. ALL RIGHTS RESERVED.