SYMPHONY – SERUM ORCHESTRA By KSHMR
&

7 SKIES
Along with the 160+ Serum Orchestra Presets and 50 Wavetables, SYMPHONY includes an Ableton Live Project made by KSHMR himself (Ableton Live 9 Required) that you can reverse engineer, learn and take a pick at the techniques used by one of the best producer at the moment.
Last but not least we are also including 25 Orchestral Drum Loops created specifically to fit in dance music while still maintaining the original acoustic and cinematic impact.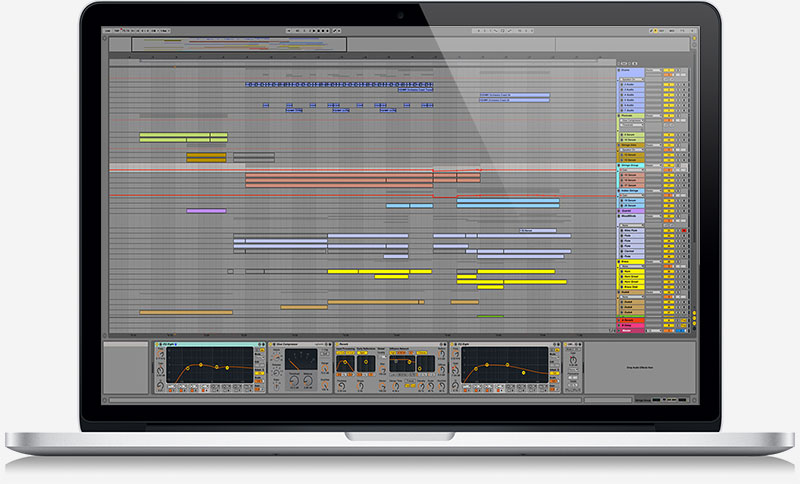 We highly recommend this pack to any producer who wants to expand their sonic palette and incorporate real instruments into their productions.


That 'Trombone Staccato' preset is a GAME CHANGER!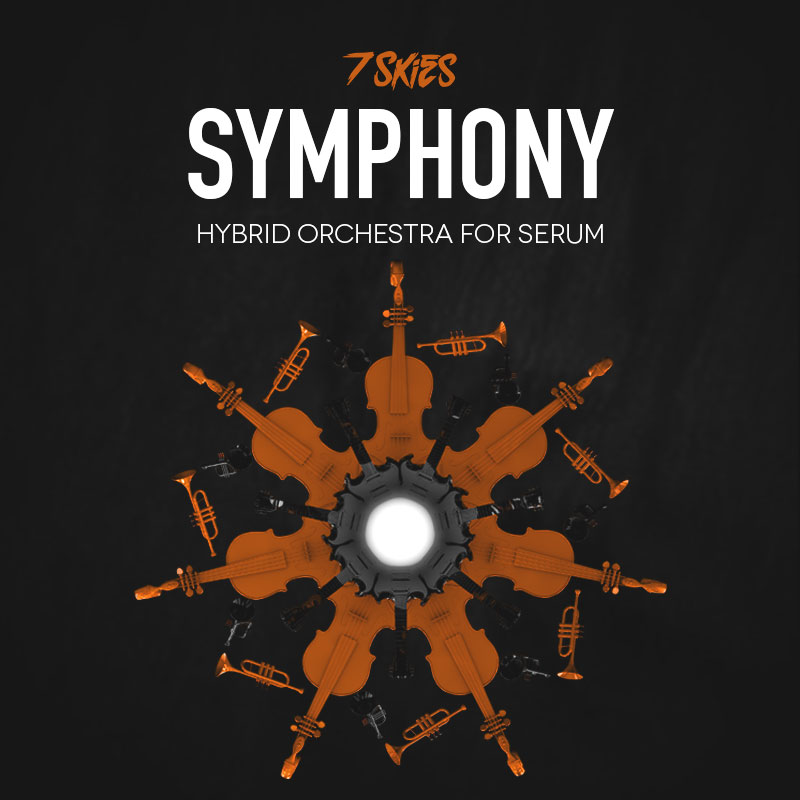 160 Serum Presets, 50 Wavetables 
Hybrid Serum Orchestral Presets by KSHMR & 7 SKIES
$59 VALUE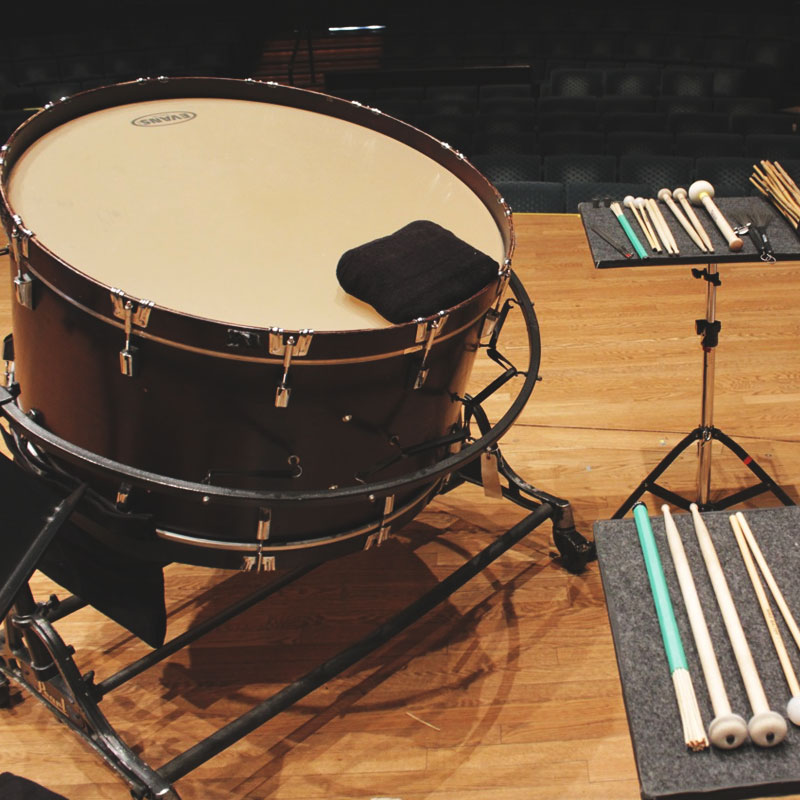 ORCHESTRAL LOOPS
25 Majestic sounding & BPM Labelled orchestral loops
$19 VALUE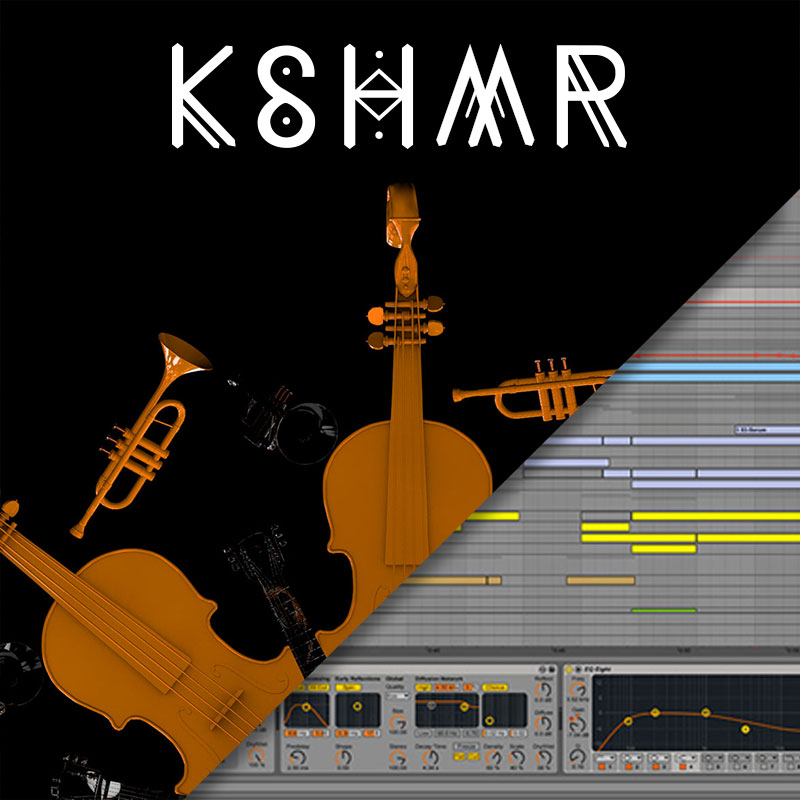 SYMPHONY PROJECT 
Professional Ableton Live 9 project by KSHMR
That you can dissect and learn from
$39 VALUE
DOWNLOAD THE MOST REVOLUTIONARY PRESETS OUT THERE
FOR JUST $37
In order to use this soundset you must have SERUM 1.113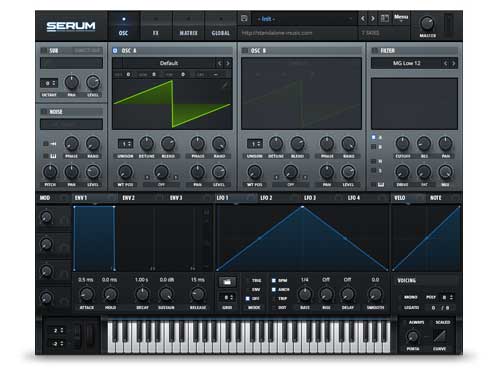 Download the FREE demo bank to make sure your system is fully compatible before purchase.
IMPORTANT: PLEASE CHECK YOUR JUNK MAIL AFTER PURCHASING AS MANY MAIL SYSTEM FLAG THE GENERATED MAIL AS SPAM, BEFORE PURCHASING PLEASE DOWNLOAD AND USE THE DEMO BANK TO ENSURE COMPATABILITY WITH YOUR SYSTEM. DELIVERY WILL BE WITHIN 24 HOUR PERIOD. BY PURCHASING SOUNDBANKS OR DOWNLOADING FILES FROM THIS WEBSITE YOU AGREE TO THE TERMS AND CONDITIONS .
SERUM is © Xfer Inc. ALL RIGHTS RESERVED.