DESTINY DRUMS PRO – FUTURE BASS SAMPLES by 7 SKIES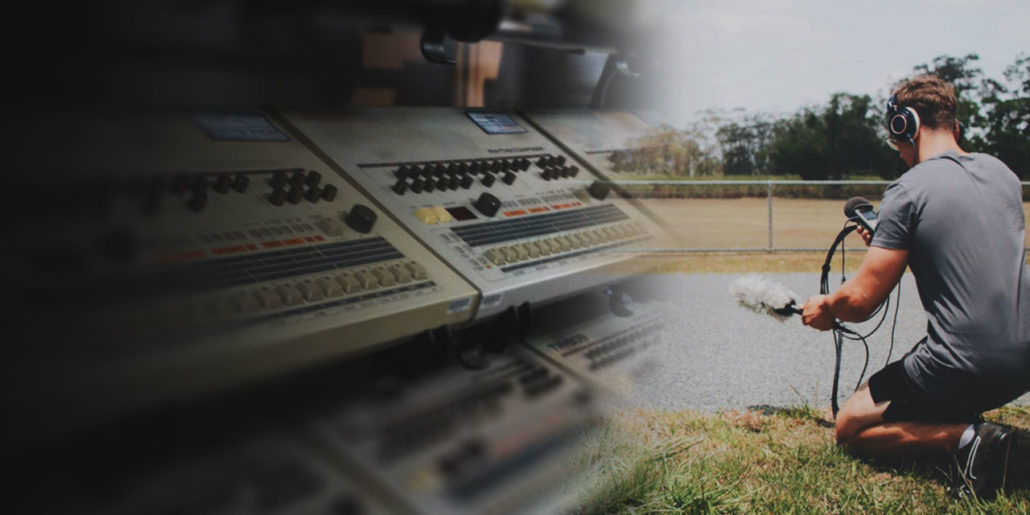 These Future Bass Samples are the result of months of recordings and gear hunting.
We have combined and layered sounds of all kinds and from all sources like
-vintage famous drum machines
-Analog and Digital Synthesisers
-Live studio recordings
Everything has then been processed layered and sequenced at the state of the art to create fresh and unique sounds.
Salvatore Ganacci – Talk (7 SKIES Remix) was officially released on Axwell / Ingrosso's label Refune and featured on Trap Nation and got over a MILLION plays!
Every drum sound you hear in this song is from DESTINY DRUMS, while all the other sounds are entirely either from SHINE, SYMPHONY, DESTINY and THE FUTURE.

Holy S**t this is like an ultimate 2017 Future Bass Drumset

We love this! A must have for Future Bass and a bunch of other genres as well.

Great pack, the percussions especially are really good!
DOWNLOAD DESTINY DRUMS PRO, DRUMAZIG AND SHINE FOR SYLENTH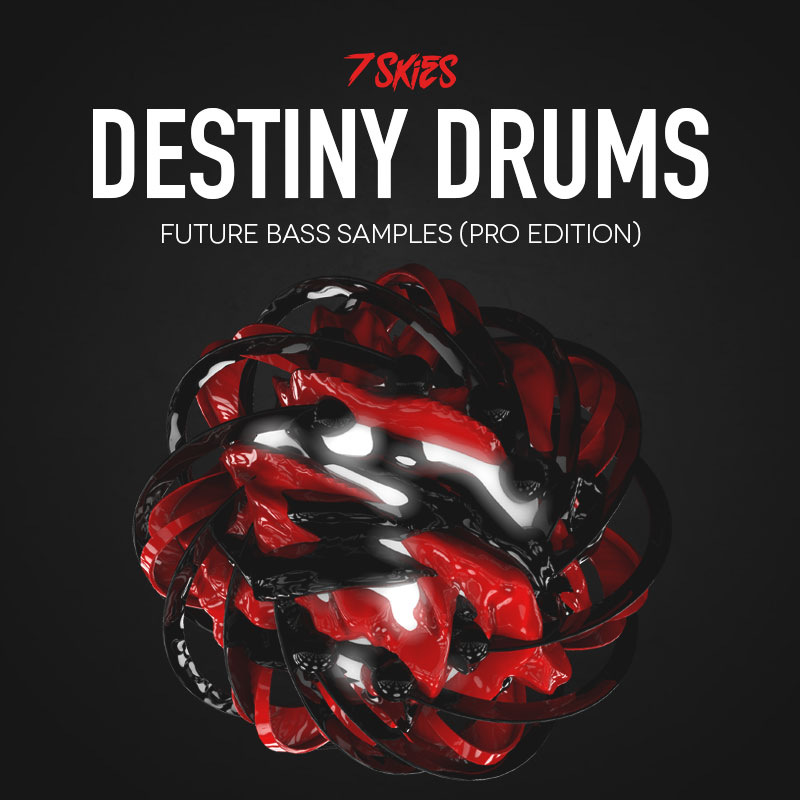 520 Future Bass Samples
by top sound designer and music producer 7 SKIES
(featured on Trap Nation, Spinnin Records, Dim Mak & More)
$49 VALUE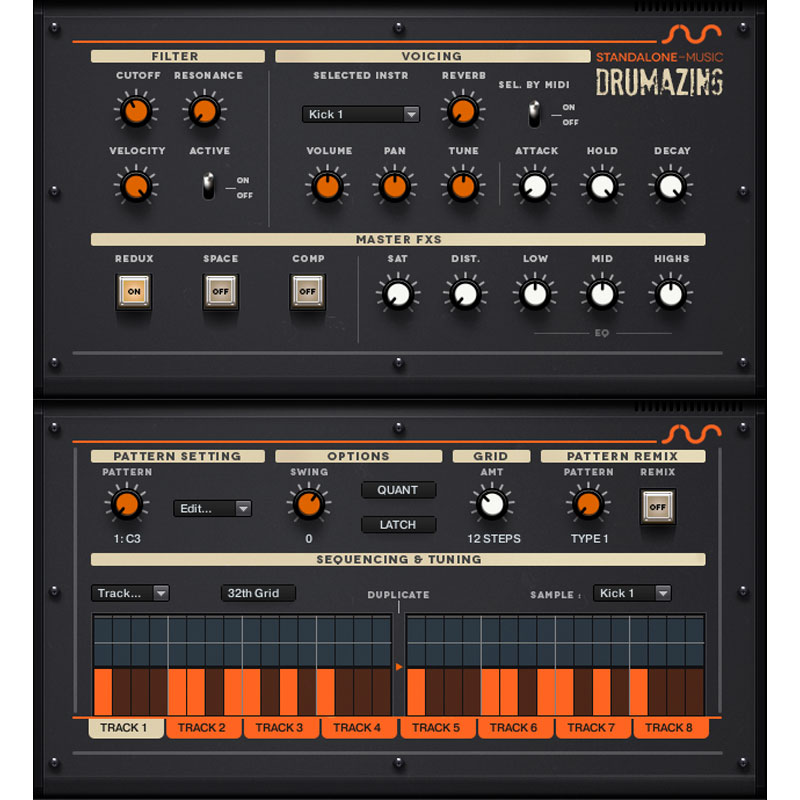 DRUMAZING 
Multilayer Drum Engine Kontakt instrument
(Full retail version of Kontakt 5.6 required)
$69 VALUE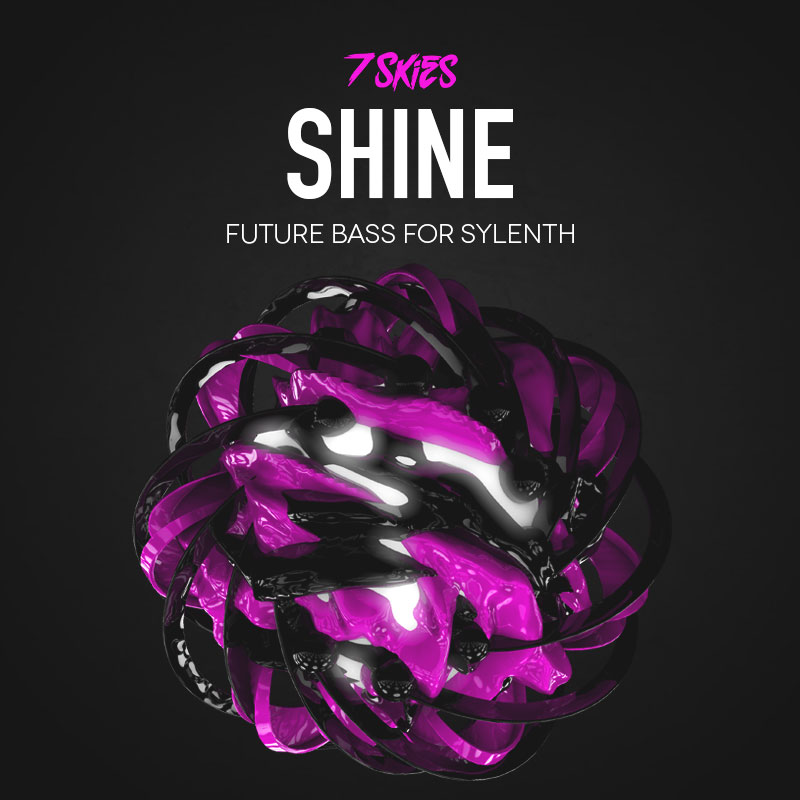 SHINE 
50 Future Bass Presets for Sylent1
(Not in the Demo Song)
$25 VALUE
JOIN THE ELITE AND IMPROVE YOUR PRODUCTIONS TODAY
Along with the staggering 500 Samples, DESTINY DRUMS PRO comes with DRUMAZING, our own Kontakt instrument and drum engine loaded with samples from this library, carefully organised in 16 different kits.
Find out how Amazing DRUMAZING is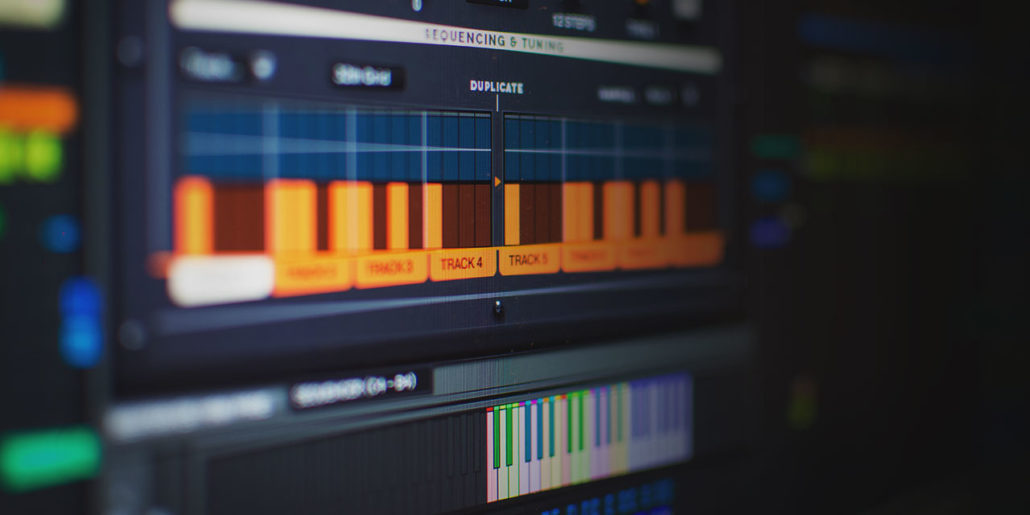 MULTY LAYER ENGINE & BUILT-IN SEQUENCER
Using the power of Kontakt at its full potential, DRUMAZING offers a 12 layers engine that allows you to tune, shape and filter every single sample within the 16 different kits, each layer has its own dedicated reverb send.
In addition to the multi-layer editing, we added 6 effects that will shape the overall sound of your beat, from heavy compression, nasty distortion and saturation all the way to bit reduction to simulate vintage sampler machines.
Last but not least DRUMAZING has an incredibly fun and versatile built-in sequencer that allows you to make beats right into Kontakt, perfect to put down ideas on the go.
DRUMAZING comes with 16 Different kits using some of our favorite Samples from DESTINY DRUMS, 8 of these Kits are a combination of the different type of drums Kick, Claps, Snares, Hi-Hats etc
This is perfect if you want to lay down a whole beat using a single instance of DRUMAZING.
While the other kits are divided in categories such as "All Kicks" or "All Snares" etc, this is particularly good when you want to have each drum type in its own channel but still having the benefit of using a sampler to change pitch, shape and midi Sequencing.
Each kit is also keyboard color-coded, making it extremely intuitive and easy to identify the sample type over the piano keyboard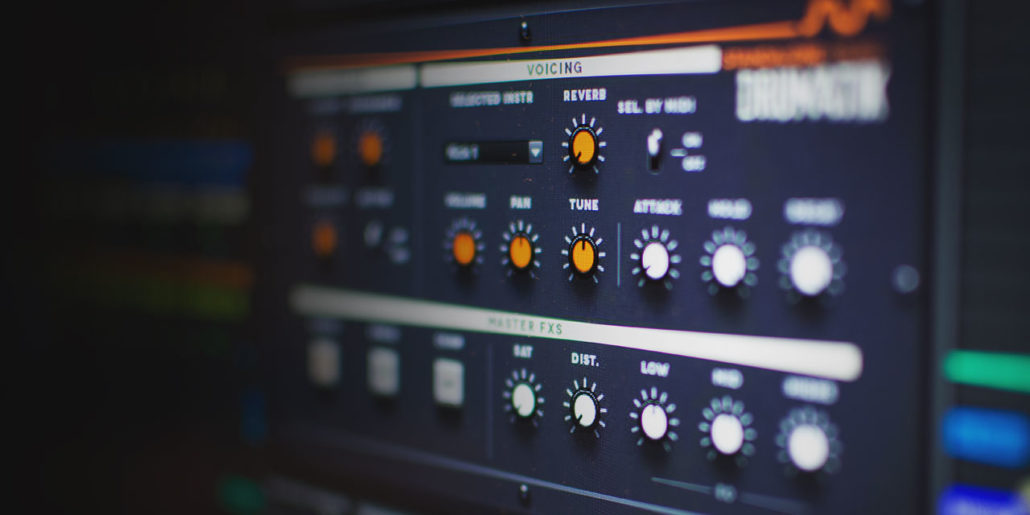 In order to Download DESTINY DRUMS you must have :
– 300mb Free disk space for the samples
In order to run DRUMAZING you must have :
Full Retail version of KONTAKT 5.6
In order to use SHINE you must have :
SYLENTH1 3.0.3
IMPORTANT: PLEASE CHECK YOUR JUNK MAIL AFTER PURCHASING AS MANY MAIL SYSTEM FLAG THE GENERATED MAIL AS SPAM, BEFORE PURCHASING PLEASE DOWNLOAD AND USE THE DEMO BANK TO ENSURE COMPATABILITY WITH YOUR SYSTEM. DELIVERY WILL BE WITHIN 24 HOUR PERIOD. BY PURCHASING SOUNDBANKS OR DOWNLOADING FILES FROM THIS WEBSITE YOU AGREE TO THE TERMS AND CONDITIONS .
Kontakt is © Native Instruments GMBH, Sylenth1 is © Lennardigital  ALL RIGHTS RESERVED.